NEWS
You are here :
Itineraries / The Nivernais Canal / Accommodation
Accommodation

2 à 6, rue du Pont
89000 AUXERRE

This old 18th century inn welcomes you in an authentic atmosphere right in the centre of Auxerre. Just a stone's throw from the train station, the hotel is easy to get to. The spacious and colourful r...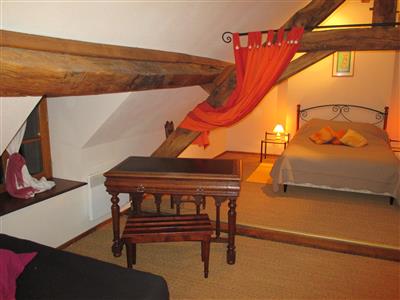 No classification
58290 ISENAY


89290 ESCOLIVES-SAINTE-CAMILLE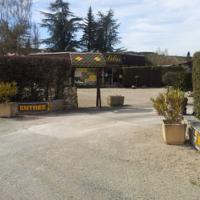 1, rue du Pont
La Cour-Barrée
89290 ESCOLIVES-SAINTE-CAMILLE

Le Mas des Lilas welcomes you in a green setting in the heart of Auxerre's vineyards, just a few kilometres from the town of Auxerre. The rooms, on a single level, have Wifi access, a terrace and dire...
58110 BAZOLLES

In the heart of the Nièvre, quiet, facing the Lake Vaux, two bedrooms on the first floor of a bourgeois House (double beds, 2nd possibility bed 2 pers Clic-Clac), shower room and private wc. Air cond...
89270 VERMENTON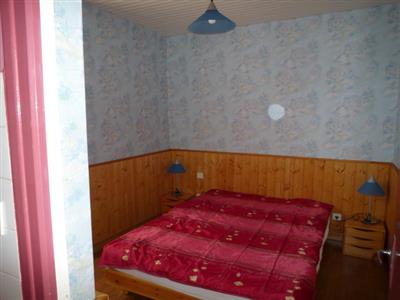 89460 SAINTE-PALLAYE


58110 CHATILLON-EN-BAZOIS

In a former convent, on the edge of the Canal du Nivernais and close to the Yacht Harbour: 4 bedrooms on the 1st floor with bedroom "Lilas" 2 beds 90 * 200 with a small kitchenette, 'Green' room 1 bed...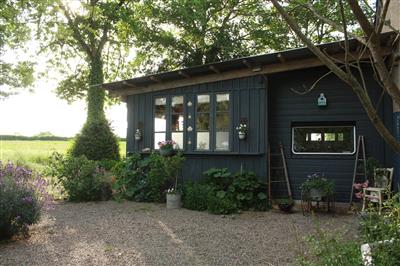 58110 BICHES



9, rue d'Orbandelle
89000 AUXERRE

The Hôtel de la Poste, an old typical inn, welcomed travellers as early as the 18th century. You'll be welcomed in a charming location in Auxerre, combining modernity and tradition. The establishment...
89290 JUSSY

Dans un village vigneron, belle bâtisse du 18ème comprenant 2 gîtes avec cour commune fermée. Rez de chaussée : cuisine/séjour. 1er étage : palier avec coin salon et TV, 2 chambres de 2 personn...

89000 AUXERRE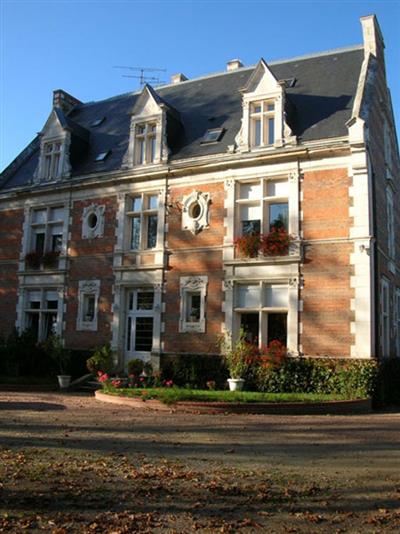 CléVacances rentals
58340 CERCY-LA-TOUR