NEWS
You are here :
Itineraries / The Nivernais Canal / Accommodation
Accommodation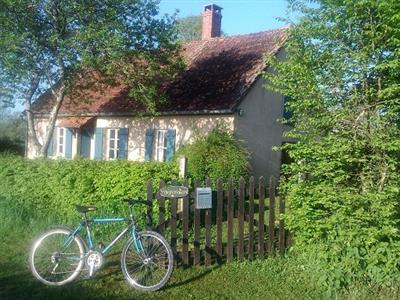 No classification
58290 LIMANTON


89290 VENOY


58500 VILLIERS-SUR-YONNE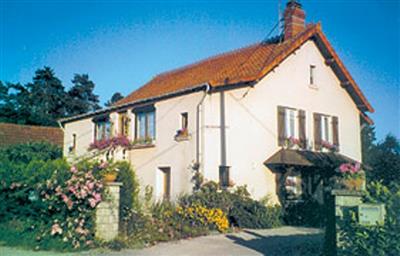 71500 VINCELLES

Single level, self-contained gîte on ground floor of owner's house. Living room/fitted kitchen, bedroom (double bed, 2 single beds, 120cm bench, cot), bathroom, WC. Cost of central heating included i...
89000 AUXERRE


Rue du Port des Fontaines
89400 BONNARD


58300 DECIZE

The 19th century House, close to Decize, surrounded by a well landscaped garden and grasslands for breeding horses. Ground floor: living room, sitting room. On the 1st floor room Fantassin (bed 160 wi...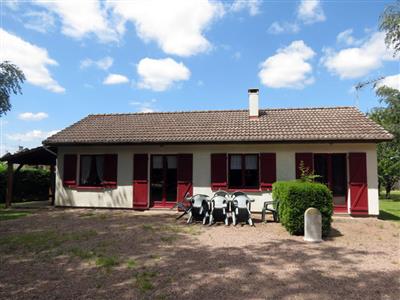 No classificationCléVacances rentals
58800 LA COLLANCELLE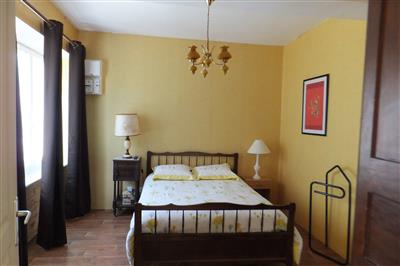 CléVacances rentals
58110 AUNAY-EN-BAZOIS


58500 CHEVROCHES

Fully renovated gîte on the property. Access via outside staircase or at back via natural ramp (no steps). Large living room (double sofa bed, fireplace) with open-plan kitchen, separate WC. Staircas...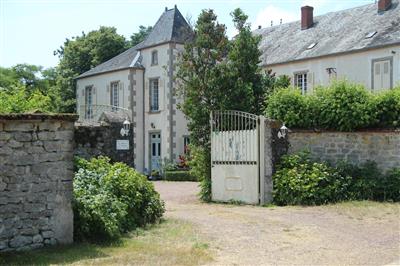 58110 MONT-ET-MARRE


Rue Pierre et Annie Hervé
89660 CHATEL-CENSOIR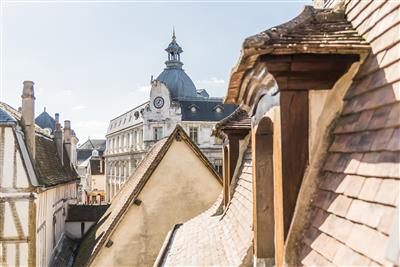 89000 AUXERRE