NEWS
You are here :
Itineraries / The Nivernais Canal / Accommodation
Accommodation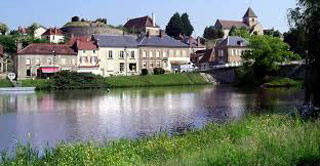 Rue du Port
58340 CERCY-LA-TOUR


unclassified
Lieu-dit Les Fontaines, 150m RD 985
58530 BREVES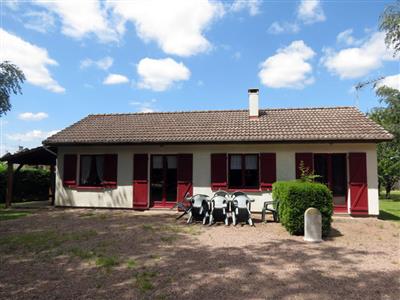 No classificationCléVacances rentals
58800 LA COLLANCELLE



9, rue d'Orbandelle
89000 AUXERRE

The Hôtel de la Poste, an old typical inn, welcomed travellers as early as the 18th century. You'll be welcomed in a charming location in Auxerre, combining modernity and tradition. The establishment...
58500 CHEVROCHES

Fully renovated gîte on the property. Access via outside staircase or at back via natural ramp (no steps). Large living room (double sofa bed, fireplace) with open-plan kitchen, separate WC. Staircas...
58110 CHATILLON-EN-BAZOIS

Gîte on 1st floor of house in Châtillon-en-Bazois in peaceful setting beside the Canal du Nivernais (tow path for walkers, cyclists, NO motorised vehicles allowed). Fine view of canal, private fence...

Panneçot
58290 LIMANTON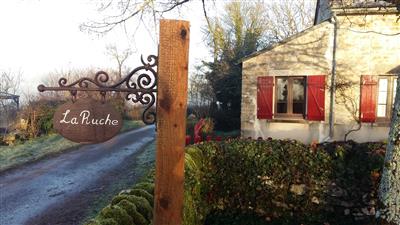 58110 MONT-ET-MARRE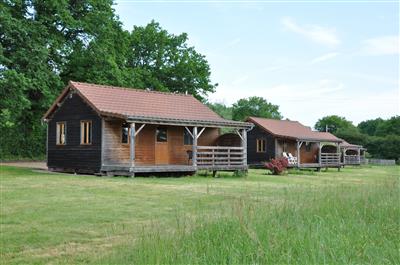 No classification
58800 MARIGNY-SUR-YONNE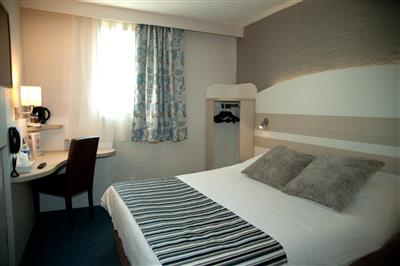 Rue du Fossé du Bois
89380 APPOIGNY

The Kyriad hotel is ideally located. Close to the Auxerre Nord motorway exit, it is located 7 km from the town centre and just 1.5 hours from Paris. In the heart of Burgundy and its wine villages, the...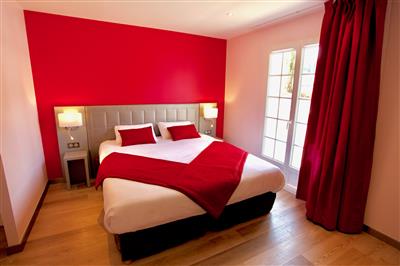 8, rue des Gravottes
La Coudre
89290 VENOY

The Moulin d'Alexandra offers a break in the heart of the countryside. In this old flour mill, enjoy the 14 quiet rooms to recharge your batteries. The hotel has a restaurant and can organise conferen...

1, avenue Jean-Jaurès
89000 AUXERRE

The Ibis hotel is strategically located just a 10 minute walk from the centre, the train station and the famous Abbé Deschamps stadium in Auxerre. On the banks of the Yonne, the hotel has an unbeatab...
Le Port
58340 CERCY-LA-TOUR