NEWS
You are here :
Itineraries / The Nivernais Canal / Accommodation
Accommodation
58340 CERCY-LA-TOUR


No classification
89400 LAROCHE-SAINT-CYDROINE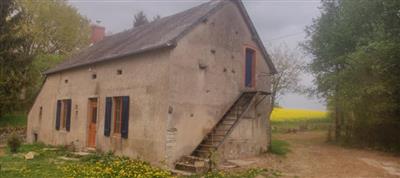 58110 MONT-ET-MARRE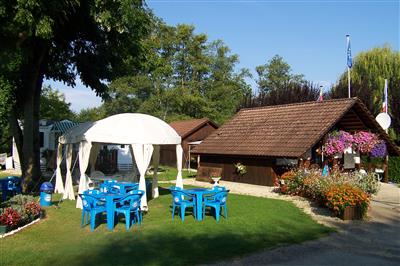 Les Coullemières
Rue de l'Hôtel de Ville
89270 VERMENTON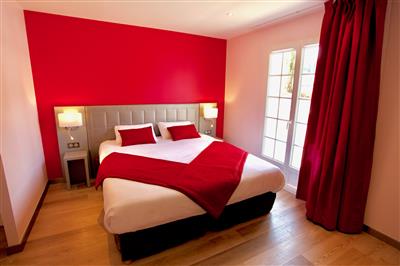 8, rue des Gravottes
La Coudre
89290 VENOY

The Moulin d'Alexandra offers a break in the heart of the countryside. In this old flour mill, enjoy the 14 quiet rooms to recharge your batteries. The hotel has a restaurant and can organise conferen...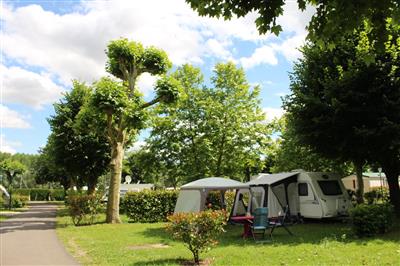 1, allée Léo Lagrange
89400 MIGENNES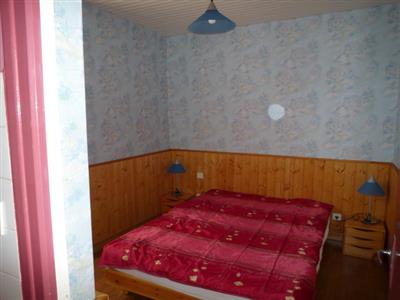 89460 SAINTE-PALLAYE


89290 VENOY


17 rue du Beauvais
89660 MAILLY-LE-CHATEAU


58800 MARIGNY-SUR-YONNE

Family house 5 km from Corbigny, at the gates of the Morvan Regional Natural Park. The village is crossed by the Yonne River and the canal du Nivernais. The cottage has a closed ground of 500 m² with...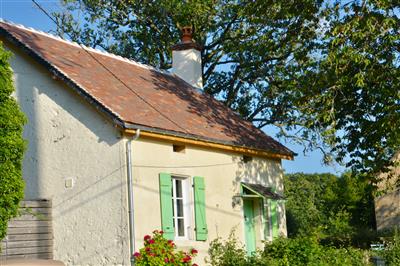 58290 MOULINS-ENGILBERT


58800 EPIRY

Self-contained house beside D945 road. Ground floor: kitchen, dining room, lounge, utility room (washing machine, tumble drier), separate WC, bathroom. 1st floor: 2 bedrooms (120cm wide bed, double so...
58800 MARIGNY-SUR-YONNE