NEWS
You are here :
Itineraries / The Nivernais Canal / Accommodation
Accommodation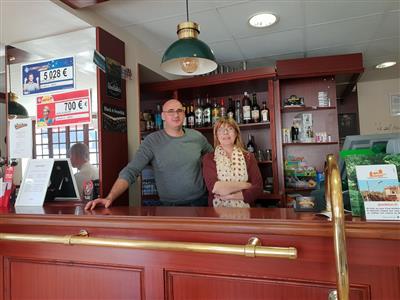 Undergoing classification
1, rue d'Auxerre
89480 COULANGES-SUR-YONNE



89000 AUXERRE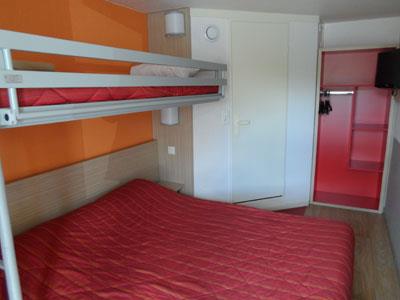 Rue d'Athènes
89470 MONETEAU

The Première Classe Hotel in Moneteau offers comfortable rooms for a business or relaxation trip. Make the most of the all-you-can-eat breakfast buffet and the free Wifi connection. Open round the cl...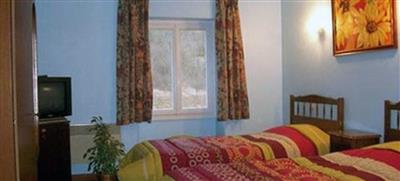 Route de Clamecy à Vézelay
lieu-dit la Manse
58530 DORNECY

Just 15 km from Vézelay and close to the A6 motorway, the Hôtel de la Manse will give you a warm welcome in a calm and green setting. The establishment will thrill nature-lovers thanks to its locati...

58290 MOULINS-ENGILBERT

16th century water mill on banks of river Guignon in Morvan Regional Nature park. Below the mill, the old miller's house has been converted into a cosy gîte in a restful, sheltered leafy setting. Wit...
Derrière la salle des Fêtes
58110 CHATILLON-EN-BAZOIS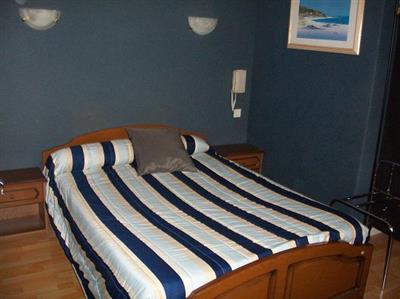 14, rue du 24 Août
89000 AUXERRE

The Hôtel du Cygne welcomes you a quiet picturesque district, not far from the centre. 1.5 hours from Paris, Auxerre is an ideal starting point to visit the Yonne department and the Burgundy region. ...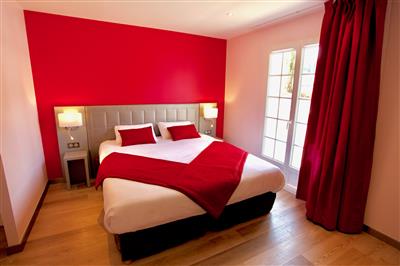 8, rue des Gravottes
La Coudre
89290 VENOY

The Moulin d'Alexandra offers a break in the heart of the countryside. In this old flour mill, enjoy the 14 quiet rooms to recharge your batteries. The hotel has a restaurant and can organise conferen...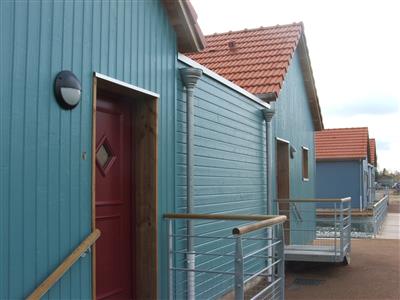 58300 DECIZE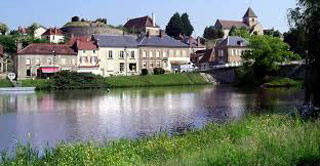 Rue du Port
58340 CERCY-LA-TOUR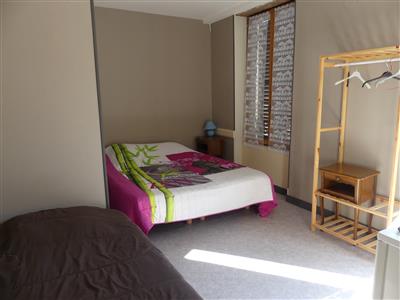 58500 CLAMECY


89660 MAILLY-LE-CHATEAU


unclassified
Rue de Chevroches
58500 CLAMECY