NEWS
You are here :
Itineraries / The Nivernais Canal / Accommodation
Accommodation

Base de loisirs
89480 COULANGES-SUR-YONNE


58290 MOULINS-ENGILBERT

Charming spacious gîte with stylish décor in the Morvan Regional Nature park, at heart of Burgundy. The ideal place for getting together with family or friends. Very comfortable, traditional house i...
89480 CRAIN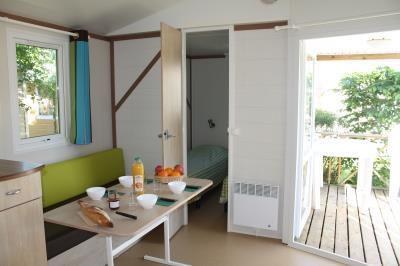 Route de Vincelottes
89290 VINCELLES


Undergoing classification
1, rue d'Auxerre
89480 COULANGES-SUR-YONNE


89270 VERMENTON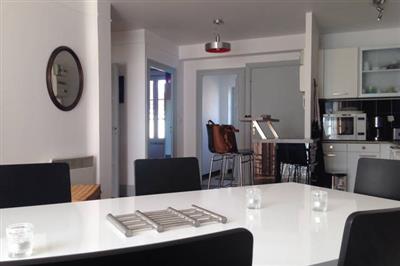 89000 AUXERRE



89000 AUXERRE



58290 LIMANTON

Nicely decorated detached house with 800 sq.m. of partly fenced wooded grounds, near owner's home. Open views of small lake and hedge-trimmed meadows. Ground floor: kitchen opening onto lounge (wood-b...
58110 MONT-ET-MARRE

Château built late 18th/early 19th century with 2 hectares of grounds. Guest accommodation in wing of château. Ground floor: spacious sitting room (elegant Louis XIII décor) and dining room (18th c...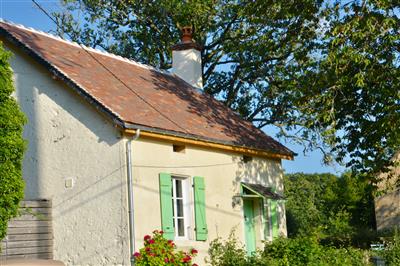 58290 MOULINS-ENGILBERT


58290 MOULINS-ENGILBERT

Beautiful bourgeois residence at the gates of the Morvan Park. On the ground floor:living room and breakfast room.On the 1st floor, 3 themed rooms: 1 room with 1 bed 180x200 + 1 bed 80x190 for child),...
Domaine de Guillebaudon
89250 GURGY