NEWS
You are here :
Itineraries / The Nivernais Canal / Accommodation
Accommodation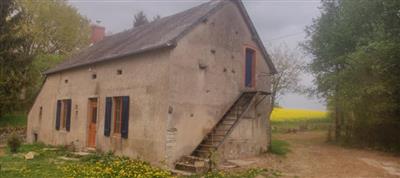 58110 MONT-ET-MARRE


Le Port
58340 CERCY-LA-TOUR


58340 CERCY-LA-TOUR

Anita, Frédéric and their labrador welcome you to their house at Cercy-la-Tour. Parking space, large landscaped garden with animals (goats, ducks, chickens, etc.). Delicious breakfasts prepared by F...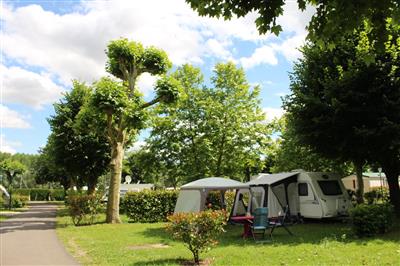 1, allée Léo Lagrange
89400 MIGENNES


58190 METZ-LE-COMTE

In building of the 17th character: 1 bedroom with mezzanine (1 double bed + 1 bed 90), bathroom and wc, 1 bedroom duplex (4 beds 90), bathroom and wc, 1 bedroom for 2 persons (double bed) with bathroo...
58340 CERCY-LA-TOUR



Base de loisirs
89480 COULANGES-SUR-YONNE


No classification
89400 LAROCHE-SAINT-CYDROINE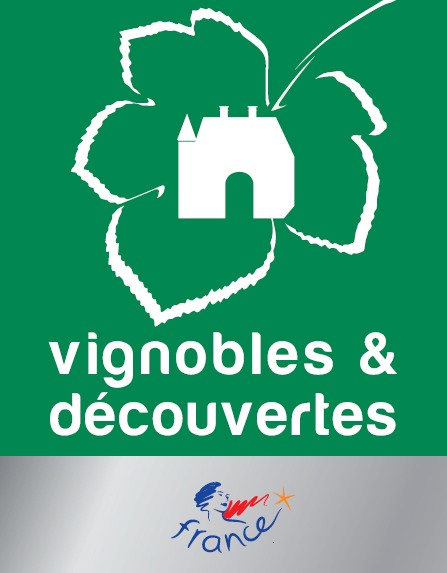 89290 ESCOLIVES-SAINTE-CAMILLE

Eglantine et Benjamin BORGNAT sont vignerons; ils partageront avec vous leur savoir-faire et leurs vins au cours d'une passionnante visite de leurs caves du XVII s. Gîte dans un ancien pigeonnier, su...

89000 AUXERRE


CléVacances rentals
58260 LA MACHINE

Detached character house with 3 hectares of fenced, undulating wooded grounds on edge of woodland. Ground floor: large lounge, dining room, kitchen (Lacanche range), WC, bedroom (2 single beds) with b...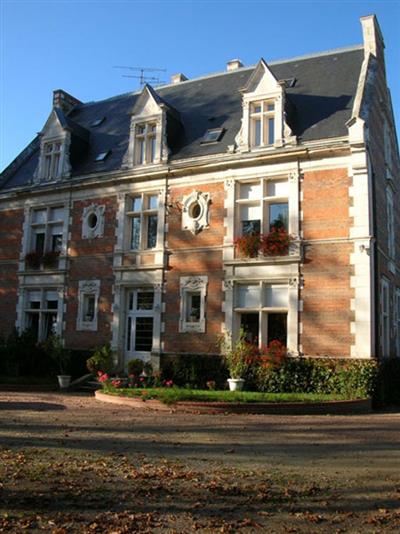 CléVacances rentals
58340 CERCY-LA-TOUR



No classification
58800 CORBIGNY