NEWS
You are here :
Itineraries / The Nivernais Canal / Accommodation
Accommodation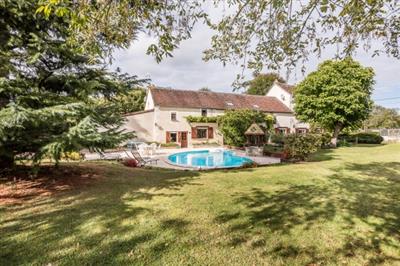 89290 ESCOLIVES-SAINTE-CAMILLE


58340 SAINT-GRATIEN-SAVIGNY

Completely restored traditional-style detached farm house. On the ground floor: living room, dining room with small open kitchen. 2 bedrooms: (2 single beds and 1 double bed), bathroom and toilet. Ups...
89480 ANDRYES

Ancienne tuilerie du 19ème située sur un domaine de 1,5 ha avec vue panoramique sur la campagne bourguignonne. Vous pouvez vous y détendre au bord de la piscine ou partir en promenade sur l'une des...

Gîte communal
3, rue des Trois Cailloux
89250 GURGY


58340 CERCY-LA-TOUR


58190 VIGNOL

Traditional house in quiet setting at edge of wood. Courtyard, terrace (awning). Parking on-site. Kitchen opening onto large living room (sofa bed). Bedroom (double bed) leading to shower room, separa...
No classification
89000 AUXERRE


58800 MARIGNY-SUR-YONNE

Family house 5 km from Corbigny, at the gates of the Morvan Regional Natural Park. The village is crossed by the Yonne River and the canal du Nivernais. The cottage has a closed ground of 500 m² with...
No classification
89000 AUXERRE



Route de Clamecy
89480 COULANGES-SUR-YONNE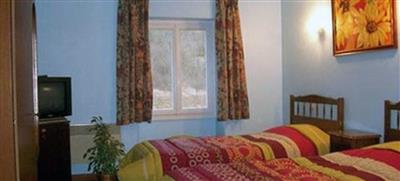 Route de Clamecy à Vézelay
lieu-dit la Manse
58530 DORNECY

Just 15 km from Vézelay and close to the A6 motorway, the Hôtel de la Manse will give you a warm welcome in a calm and green setting. The establishment will thrill nature-lovers thanks to its locati...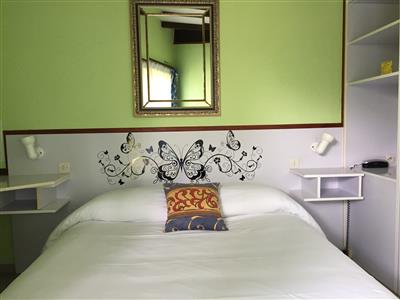 1, rue du Pont
La Cour-Barrée
89290 ESCOLIVES-SAINTE-CAMILLE

Le Mas des Lilas welcomes you in a green setting in the heart of Auxerre's vineyards, just a few kilometres from the town of Auxerre. The rooms, on a single level, have Wifi access, a terrace and dire...
58110 BICHES