NEWS
You are here :
Itineraries / The Nivernais Canal / Accommodation
Accommodation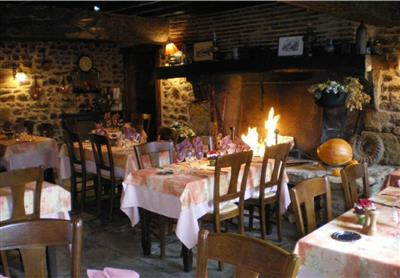 28 Rue du Docteur Duret
58110 CHATILLON-EN-BAZOIS

The Hôtel de France hotel in Châtillon-en-Bazois will seduce lovers of the atmosphere of yesteryear. You'll appreciate the quiet of a family atmosphere while gathered around the fireplace, as well a...

89270 VERMENTON

Delphine and Philippe welcome you in their house renovated in a family spirit. Ground floor: large living room, living room with fireplace (wood free) and convertible, kitchen, 1 bedroom (1 double bed...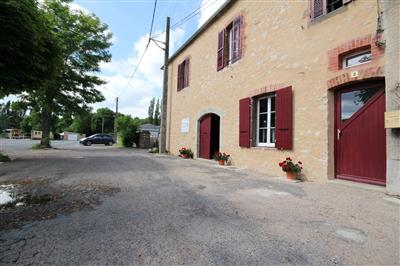 58110 CHATILLON-EN-BAZOIS

In stage or for a stay, alone or in group, come to stay in this modern and comfortable group lodging. Ideally placed for cyclists, hikers and fishermen. On the ground floor a large reception room serv...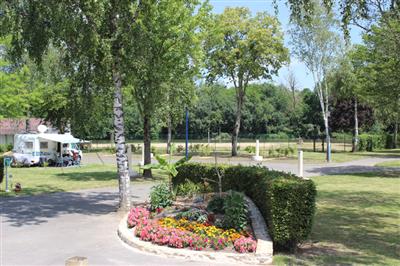 Allée Marcel Merle
58300 DECIZE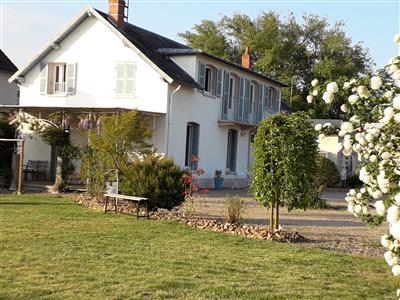 58300 DECIZE


89530 SAINT-BRIS-LE-VINEUX

Nadine et Bernard vous accueillent dans leur maison viticole de caractère avec cave voûtée du 17ème siècle, au calme et située en plein coeur du charmant village. Terrasse ensoleillée. A l'éta...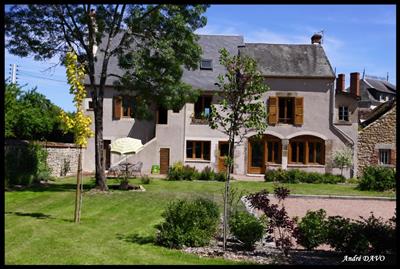 CléVacances rentals
58300 DECIZE



2, route de Villeprenoy
89480 ANDRYES


Rue de l'Hôtel de Ville
89270 VERMENTON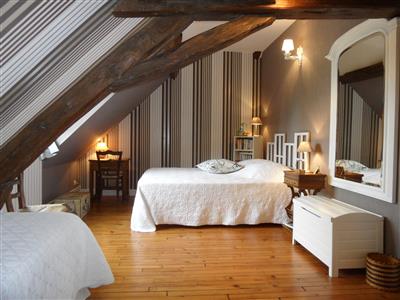 CléVacances rentals
58300 DECIZE


89290 ESCOLIVES-SAINTE-CAMILLE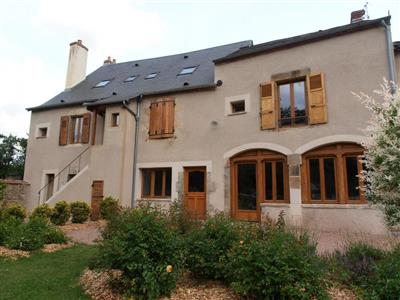 CléVacances rentals
58300 DECIZE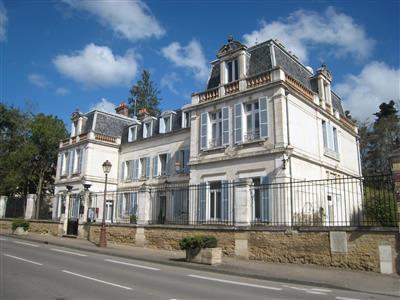 6, avenue Foch
89000 AUXERRE

Le Parc des Maréchaux hotel welcomes you in a quiet Bourgeois residence from the 19th century, with Napoleon III architecture and empire-style rooms. Located along Auxerre's most elegant avenue, it i...